The Program Committee, Local Arrangements Committee, and the staff of The Grove Hotel have worked together to arrange what should be a great meeting.
We hope you enjoy the meeting, take the opportunity to catch up with old friends, make some new friends, and come away with renewed energy and new ideas.
The Program and Local Arrangements Committees wish everyone a successful and productive meeting.
Open: 10/1/2022
Title: 12/1/2022
Abstract: 2/6/2023
Presentation: 2/13/2023
Early Bird rate – coming soon
Regular rate – coming soon
Student rate – coming soon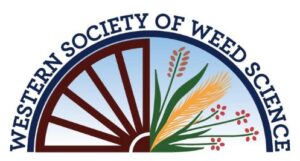 Feb 27 – Mar  3, 2023
The Grove Hotel
245 S Capitol Blvd
Boise, ID 83702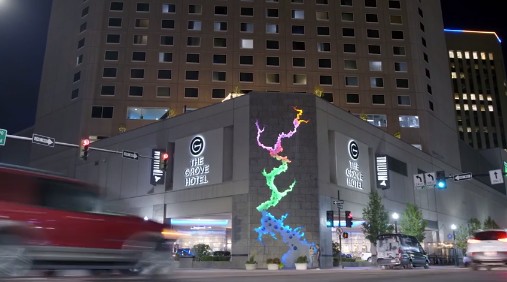 The Elena Sanchez Memorial WSWS Outstanding Student Scholarship Program is a unique opportunity offered through the Western Society of Weed Science. Student engagement is a priority for the society and students who are selected to receive this competitive scholarship are provided funding to participate at the annual meeting.
This scholarship is made possible through monetary donations and donated items sold at the silent auction that are provided by members who wish to support this program. Selected students have contributed to the discipline of weed science, have exemplary academic records, and have participated in extracurricular pursuits relevant to the society's objectives.
Please donate an item or give a financial gift to the Silent Auction, to benefit the Elena Sanchez Memorial Scholarship.