2023 JOINT ANNUAL MEETING

WSWS and WAPMS
Curtis Rainbolt President-Elect/Program Chair
I am excited to invite you to the 2023 joint Western Society of Weed Science (WSWS) and Western Aquatic Plant Management Society (WAPMS) meeting in downtown Boise, Idaho. The meeting will commence with the WSWS/WAPMS members welcome reception at 6 pm on Monday, February 27 and conclude around noon on Thursday, March 2, 2023.
Meeting events will be held in the Boise Centre, and lodging will be at the Grove Hotel. The Boise Centre is a very short walk outside and around the corner from the Grove Hotel. The board of directors recently toured the facility during our summer meeting. The Boise Centre will provide lots of space and easy transition between sessions and events. In addition downtown Boise has a lot to offer. There are over 100 restaurants and breweries within a six block area, and the Boise Greenbelt, a 25–mile walking and biking path that follows the Boise River through the city, is just 4 blocks away.
Please plan on bringing your students to the meeting and encourage them to take the
opportunity to participate in student oral presentation and/or poster contests as well as "Student Night Out" to visit with members from academic and industry settings.
On behalf of the 2023 Program and Local Arrangements Committees, we look forward to seeing all of you in Boise for what promises to be an excellent venue and an engaging meeting on the latest research, recommendations, and findings among a wide range of weed science topics.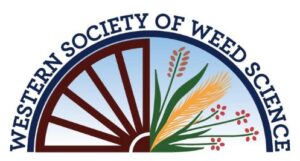 Feb 27 – Mar  3, 2023
The Grove Hotel
245 S Capitol Blvd
Boise, ID 83702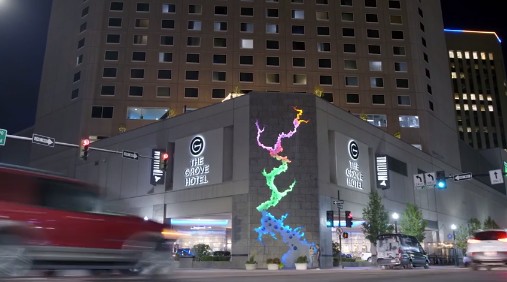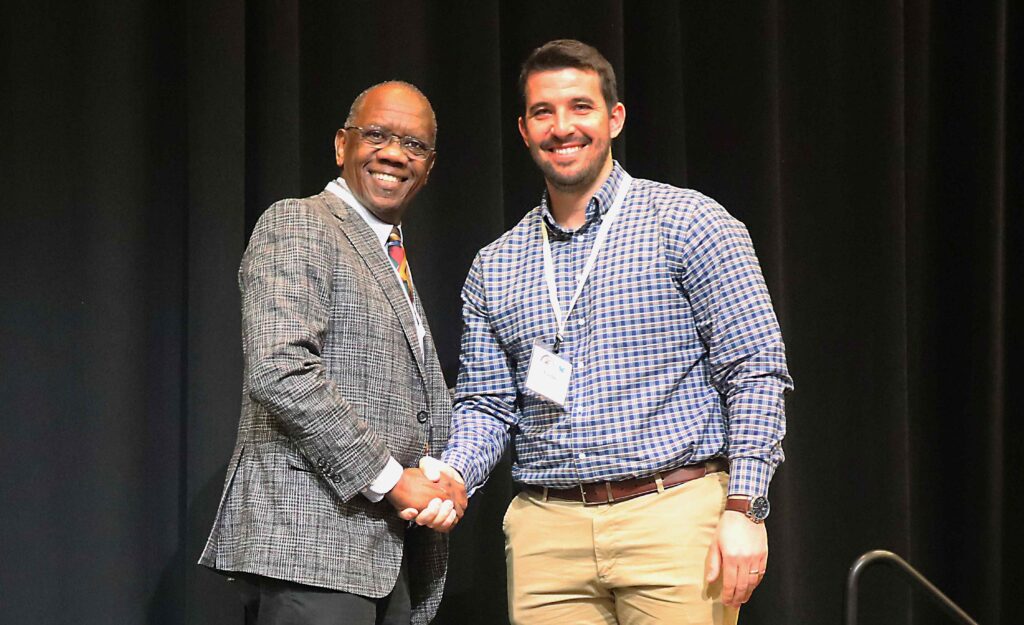 Regular rate: $450 
Student rate: $200
Hotel Reservation Deadline
Title and Authors: 12/1/2022
Abstract: 2/10/2023
Presentation: 2/17/2023
The Elena Sanchez Memorial WSWS Outstanding Student Scholarship Program is a unique opportunity offered through the Western Society of Weed Science. Student engagement is a priority for the society and students who are selected to receive this competitive scholarship are provided funding to participate at the annual meeting.
This scholarship is made possible through monetary donations and donated items sold at the silent auction that are provided by members who wish to support this program. Selected students have contributed to the discipline of weed science, have exemplary academic records, and have participated in extracurricular pursuits relevant to the society's objectives.
Please donate an item or give a financial gift to the Silent Auction, to benefit the Elena Sanchez Memorial Scholarship.
Call for Papers and Posters
Title and abstract submission opens October 1, 2022. Deadline for title submission is December 1, 2022, but abstracts may be entered and revised any time through mid February 2023. Please follow the guidelines when entering oral paper and poster titles. In particular, please use proper capitalization and use of periods. Standardizing author and organizational names will help make a smoother program. Your cooperation on this is appreciated!
All attendees are invited and encouraged to participate by presenting at least one paper or poster, and multiple submissions are welcome. WSWS will continue to have oral papers and posters divided into five projects: Weeds of Agronomic Crops, Basic Biology and Ecology, Weeds of Horticultural Crops, Teaching and Technology, and Weeds of Range, Forestry, and Natural Areas. 
Graduate and undergraduate students are strongly encouraged to enter the student paper and/or poster contests. This is accomplished with one pull–down selection on the title submission screen.
WSWS oral paper presentations will be scheduled every 15 minutes in concurrent sessions. Maintaining a timely schedule is important for those who need to move between sessions. Therefore, presentations of 12 to 13 minutes are recommended to allow time for questions and transition to the next presenter. WAPMS oral paper presentations will be scheduled every 20 minutes. WSWS Poster size should not exceed 45–inches by 45–inches.