Join Us in Newport Beach, CA
The Program Committee, Local Arrangements Committee, and the staff of the Hyatt Regency, Newport Beach have worked together to arrange what should be a great meeting.
We hope you enjoy the meeting, take the opportunity to catch up with old friends, make some new friends, and come away with renewed energy and new ideas.
The Program and Local Arrangements Committees wish everyone a successful and productive meeting.
Title: 12/20/2021
Abstract: 2/14/2022
Slides: 2/21/2022
Early Bird rate – thru 12/20/2021 – $350
Regular rate – starting 12/21/2021 — $450
Student rate – $200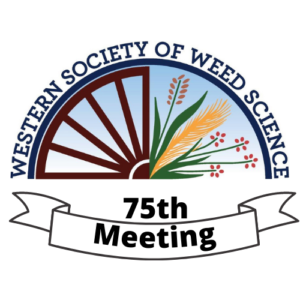 March 7th – 10th, 2022
Hyatt Regency Newport Beach
1107 Jamboree Road
Newport Beach, CA 92660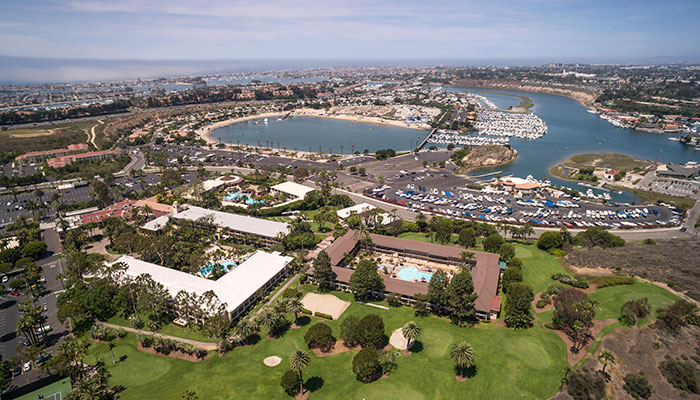 The Elena Sanchez Memorial WSWS Outstanding Student Scholarship Program is a unique opportunity offered through the Western Society of Weed Science. Student engagement is a priority for the society and students who are selected to receive this competitive scholarship are provided funding to participate at the annual meeting.
This scholarship is made possible through monetary donations and donated items sold at the silent auction that are provided by members who wish to support this program. Selected students have contributed to the discipline of weed science, have exemplary academic records, and have participated in extracurricular pursuits relevant to the society's objectives.
Please donate an item or give a financial gift to the Silent Auction, to benefit the Elena Sanchez Memorial Scholarship.
If you are a  member (either active or inactive), then please follow these instructions.
We're using a new membership system, and your old username and password won't work. We've migrated your contact information from the old system to the new system, but would like for you to verify this information before registering for the meeting.
Click the 'Members-Only' link in the top menu bar.
On the popup login window, click 'Need a Password'.
Enter your email address. A password will be emailed to you. NOTE: check your spam folder if you don't receive the email in a couple of minutes.
Verify your contact information on the popup window and make any changes, and save the information.
Then while you're still logged in, register for the meeting by clicking the 'Members-Only' menu, and then '2022 Meeting Registration'.
If you are a nonmember, then click the following link to register for the meeting: